We utilize a few application processes to get images onto our chocolate. Our staff is complete with highly skilled Graphic Artists that create and customize most images to anything you can imagine! 
The application process that is used will depend on the amount of detail and use of color the logo or image requires. Some images will require a specific application, while other images may be able to utilize your choice of an application according to your preference. Our Sales Team will help determine the best method for your needs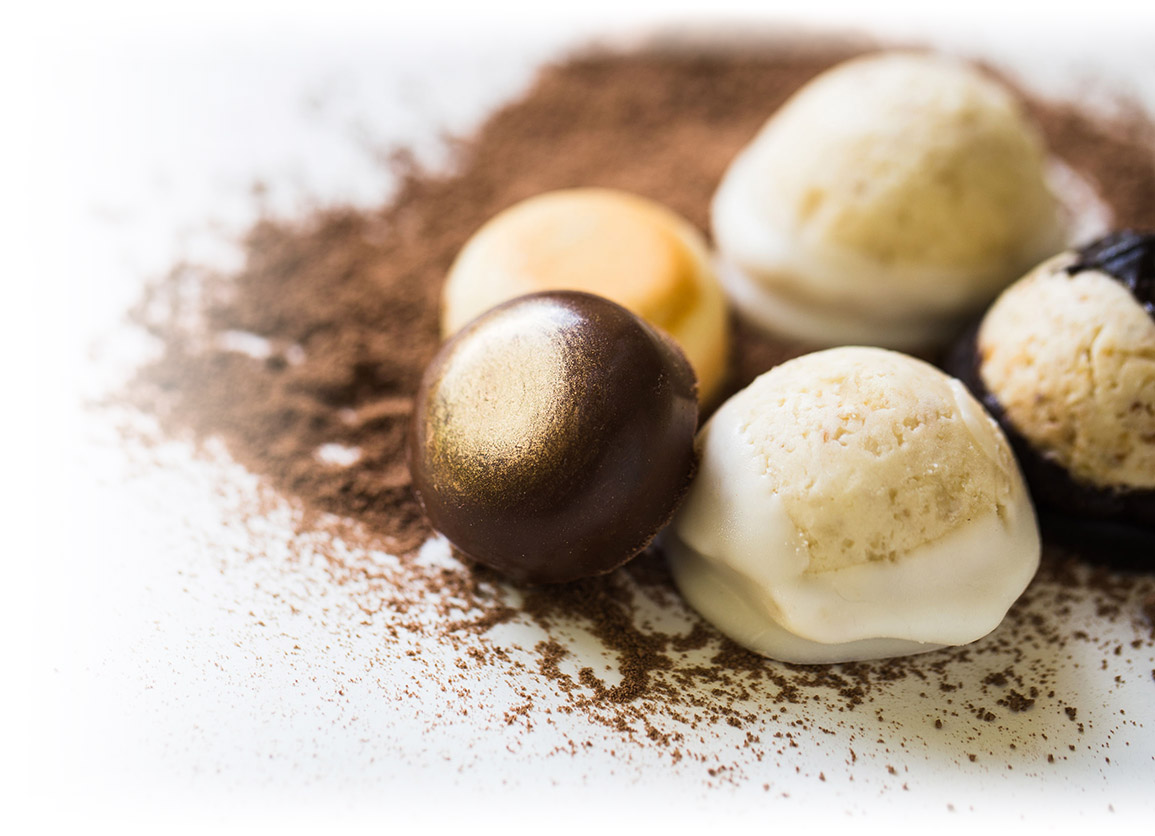 Full-color printing that uses food approved color inks printed onto fondant paper.  The printed image is applied on top of the chocolate. This application process works best for detailed, colorful images or logos.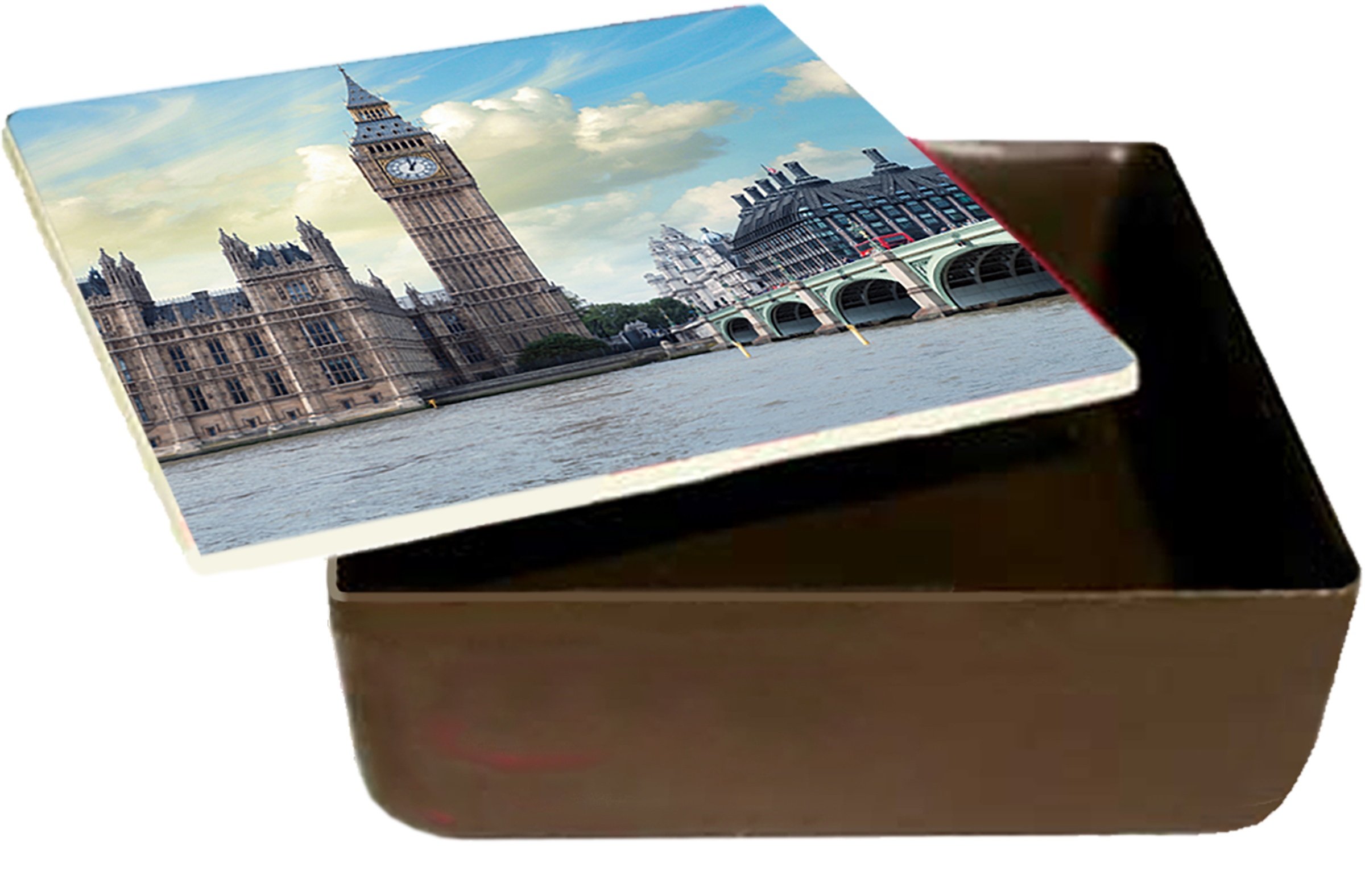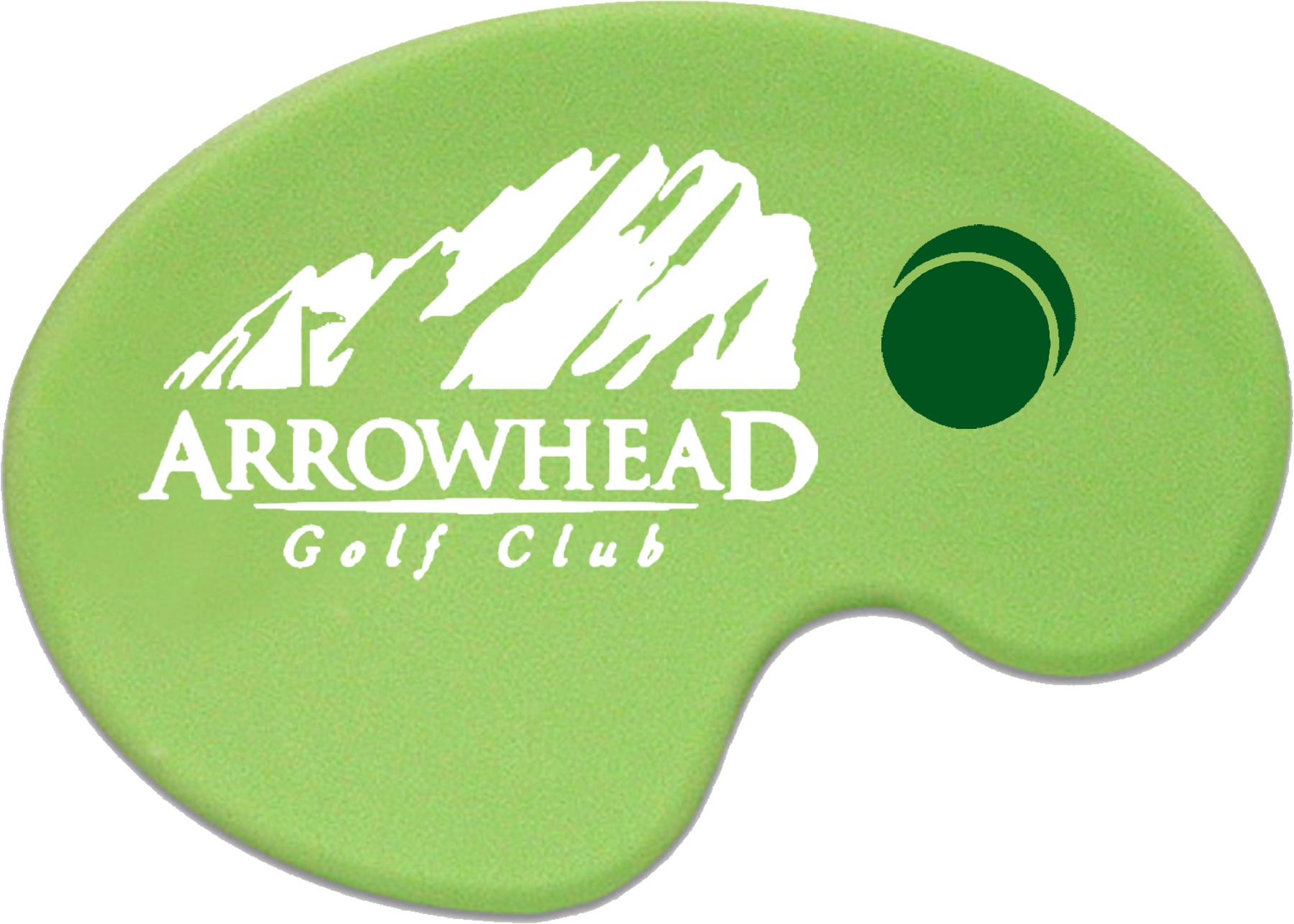 1-3 color process using food approved products and coloring.  The material is put directly on to the chocolate by passing through a screen, similar to a stencil.  This process works best on simple images, logos, or plain text.
Full-color printing using food approved color inks that are printed directly onto the chocolate.  Like Edible Art, this process works best for detailed images.